Brightly colored watches are popping up on the wrists of fashionable women everywhere. They are a fun and sporty way to add a bit of color to your wardrobe and seem to look perfect with all the neutrals dominating the spring color palette. The only problem is which color do you choose!
Here are a few of my faves:
The Fossil Berkley Watch comes in a wide range of colors (I am leaning towards the yellow) and is priced at $95. Available at www.fossil.com.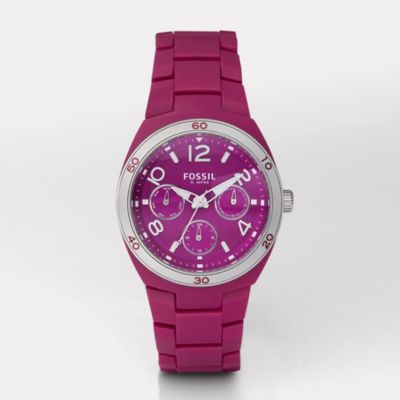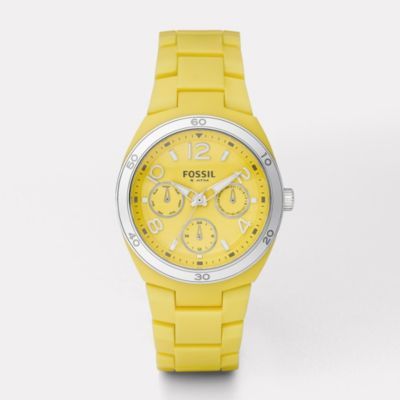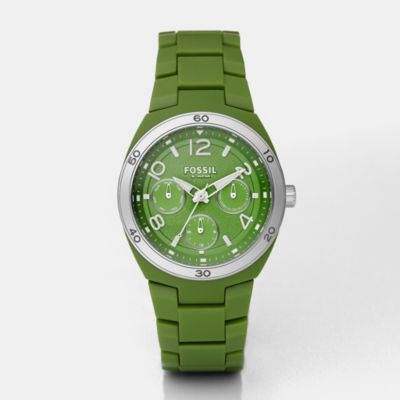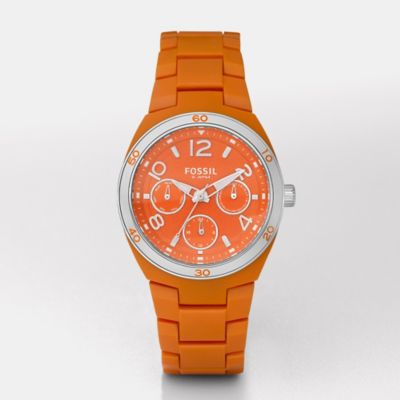 Michael Kors also has a selection of gorgeous, juicy colored watches, they are a bit of a splurge at $195, but hey your worth it! Available at www.michaelkors.com.