As much as I love sky high heels, they aren't always a practical option for me to wear day to day. I often reach for my cute embellished flats to wear everyday and keep my high heels for special occasions (or when I know I will be sitting a lot). There is no shortage of fun flats this season and what follows is a few of my favorites. Flats can be worn with all types of jeans from skinny to trouser to bootcut, dress pants, capris, casual dresses and skirts.
Kate Spade is the queen of whimsical shoes and her flats deliver this season. All shoes available at www.zappos.com.
J Crew always delivers dainty flats with a cool edge, available at www.jcrew.com.
Tory Burch's Reva flats have become an instant icon of good taste and style, if you don't already own a pair I encourage you to add one to your closet. I am especially loving the leopard print. Available online at www.toryburch.com.
Anthropologie is a great place to find unique flats you won't see anywhere else, available online at www.anthropologie.com.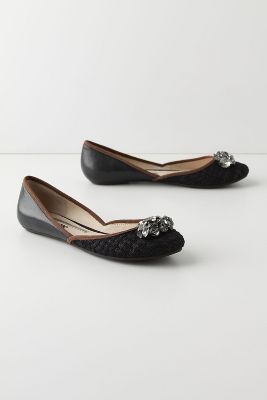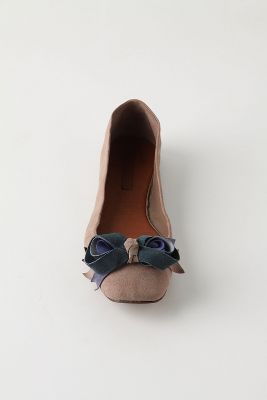 You can always count on Coach to make great everyday flats and these two will add a pop of fun to your basics. Available at www.coach.com and www.dillards.com.